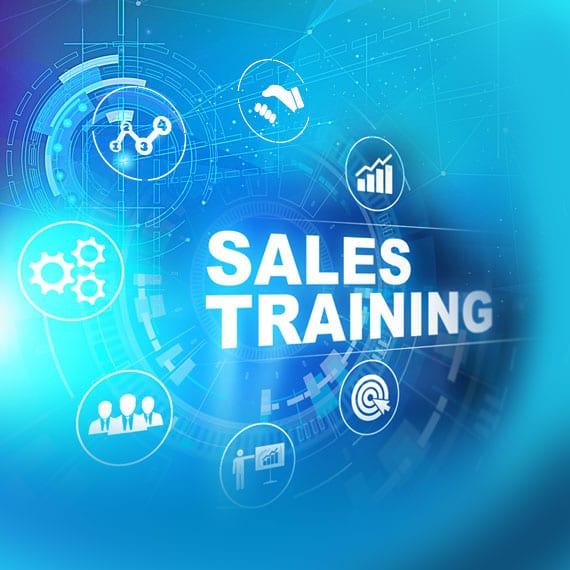 Cracking The Code
Through my experiences, research and expert contacts, I have dissected every phase of learning how to land a Medical Sales job. At this point, I can humbly say that I believe I am one of the most educated Medical Sales career counselors in the United States. Knowing it is one thing but finding a platform to teach it is another obstacle. To solve this, I have created a comprehensive 2-3-day program that teaches people how to crack the code and land their first Medical Sales job. I have assembled some of the brightest minds in Medical Sales management and recruiting to teach future sales professionals the art of landing their first Medical Sales position. These skills will benefit Sales Farm graduates for the rest of their careers. In addition, we will be having sales leaders that are currently working for some of the top medical companies in the country to participate as guest speakers. Our team is committed to providing you a first-class experience that will help you gain a big advantage over other candidates that are competing for the same job opening. I want to thank you again for your interest in Sales Farm and I look forward to meeting you soon at one of our programs. - Kelly Clark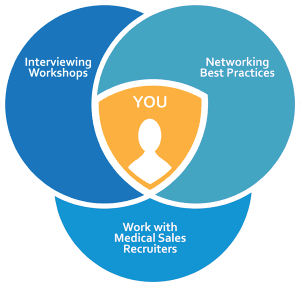 Our Interactive Program includes the following:
Understanding the phases to find the medical sales job opening, interviewing for the job & landing the position.
Developing a strategy to get noticed by companies and recruiters.
Understanding how to work with company recruiters as well as an external recruiter, to get you in front of the decision-makers.
An in-depth interview workshop will make you shine!
A detailed overview of the medical sales industry
A comprehensive and interactive selling skills workshop that has proven to be repeatable and produces results
+ Much more
"I'm excited to recommend Relentless Recruiting for anyone who needs to find top talent in the BioPharma / Rare Disease industry. I have known Kelly Clark for over 20 years and he is one of the most driven, honest, & respected people in the medical sales industry. There are countless sales leaders who I personally know would echo the same feedback. I love the fact Kelly picked the word "Relentless" as the name of his company. That's exactly who he is and not surprising Relentless Recruiting has become one of the most dominant recruiting firms in the medical sales industry."
- Julie E., Regional Sales Director
"I have known Kelly Clark for over a decade and we worked together as medical device managers prior to Kelly starting Relentless Recruiting. Kelly has built some of the strongest sales teams in the medical sales industry and won more awards than any other manager during his tenure. I don't think it's possible to find a recruiter who knows more about what makes great sales professionals than Kelly. Furthermore, the Relentless Recruiting team did an outstanding job building out our new sales force on a very short turnaround. All it takes is using them once and you will see the difference!"
- Kevin G. Regional Sales Director, Biologic Devices
"I have been in rare disease/specialty pharmaceutical recruiting for over 15 years. I can assure you Relentless Recruiting is one of the most sophisticated, honest, & respected firms in the recruiting industry. There is a reason why recruiters contact Relentless Recruiting when they need help finding talent with their own openings."
- John S., Executive Search Firm Owner
"I have spent over 20 years in the military and I can say Kelly Clark was one of the best officers I served with. We were stationed on a Coast Guard Cutter which patrolled the Bering Sea of Alaska. Needless to say, it's easy to figure out someone's true character and leadership abilities under harsh conditions. Kelly was one of the most respected officers on the cutter and it's not surprising how successful he has become in his civilian career. Kelly has my highest recommendation as a person and a leader."
- Shad T., Commander, USCG
Partnered with some of the most world-renowned companies: If you want more information or are interested in attending one of our classes, please use the form below!